Pets are the friend and family
that live with people.
We, OSP provide not only organic, all natural, and grain-free
premium pet foods, but also treat, care products, medications
and vaccines with your pets to live with you for a long lifespan.
We provide not only necessary food, snacks, and beauty,
but also vaccines and treatments until our pets are born and die.
and To become a company contributing pet services,
OSP will continue investing in creating a platform which
you and your pets are able to experience various cultural spaces.
OSP will always be with the happy lives
of pets and their families.
| | | | |
| --- | --- | --- | --- |
| Company Name | OSP Co., Ltd. | Address | 11, Saneopdanji-ro 2-gil, Seongdong-myeon, Nonsan-si, Chungcheongnam-do, Korea |
| CEO | Kang Jae Ku | Product | Natural Signature, ANF (wooriwa), Pulmuwon (amio) |
| Establishment | July.01.2004 | Majority shareholder | Woogene B&G Co.,Ltd. |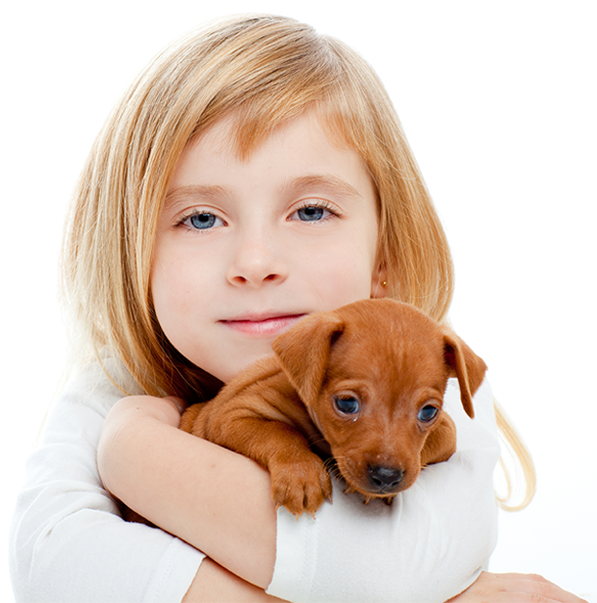 | | |
| --- | --- |
| Company Name | OSP PET FOOD |
| Address | 11 Saneopdanji-ro 2-gil, Seongdong-myeon, Nonsan-si, Chungcheongnam-do |
| CEO | Kang Jae Gu |
| Product | Natural Signature, ANF (wooriwa), Pulmuwon (amio) |
| Establishment | 2004. 07. 01 |
| Top shareholder | Woojin B&G Co., Ltd. |